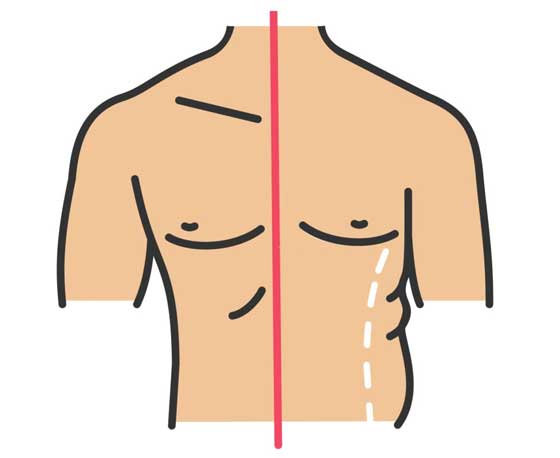 Cryolipolysis

Cryolipolysis, also popularly known as cool sculpting, is a popular non-surgical method of fat reduction. In this process, fat cells are broken down by freezing, which gradually gets cleared from the body over 4-6 months leading to a slimming effect. Average fat reduction is around 20%.
About the procedure
It is a day care procedure.
No anesthesia is required.
The area to be treated is covered with a gel pad to protect the skin. Thereafter, an applicator of appropriate size and curvature is selected and placed over the area. It creates a vacuum, which sucks in the fat bulge into the hollow of the applicator. Since the temperature inside the applicator is sub-zero, it numbs the treatment area
Time taken varies from few minutes up to an hour, depending on the area to be covered.
Post op care
No post-op analgesics or antibiotics are required.
No restrictions in day to day activities or rest is required.
Risks
Patient may experience some mild temporary discomfort during the procedure due to the suction force.· Rarely, surface irregularities and asymmetry may be observed.
Paradoxical fat hyperplasia is an extremely rare complication, seen in less than 1% of patients treated.Contra-indication
Patients with

Cold urticaria.
Paroxysmal cold hemoglobulinuria are absolute contra-indications.

Patients with

loose skin or poor tone are not ideal candidates for cryolipolysis.