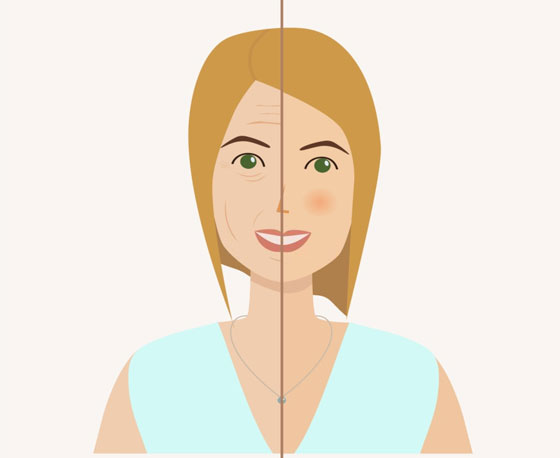 Microneedling with PRP
Microneedling is also known as percutaneous collagen induction therapy.
It involves use of a handheld rolling device with tiny needles which cause microinjuries, breakdown old collagen and induce new collagen synthesis.
It can be combined with PRP i.e platelet rich plasma application which enhances the effects of microneedling by promoting tissue regeneration.
It is used for the treatment of atrophic scars, striae, androgenic alopecia and skin rejuvenation. Main advantage is the relative ease of the procedure and cost effectiveness.
About the procedure
The area to be treated, eg. face for atrophic acne scars, is anesthetised using a topical cream. 10-15ml of patients blood is collected and centrifuged to separate and prepare the PRP.
A dermaroller, containing multiple needles of 1.5 mm diameter is rolled 6-10 times in 4 directions (vertically, horizontally & diagonally) to cover an area of roughly 2×2 inches and causing 250-300 pricks/cm2 . This causes uniform pin point bleed, which is taken as the clinical end point. Later, the PRP is sprayed over the treated area , which gets absorbed through the microchannels created by the dermaroller.
Recovery & healing
Post procedure, antibacterial cream is applied to the treated area. Erythema and edema is seen after the procedure which can last upto 48 hours. Mild scabs may form in 2 days which fall off n 4-5 days without any visible marks. Patients are advised to use strict sunprotection and mild cleansers. Next session is done after a gap of 4-6 weeks . Usually 5-6 sessions are needed to achieve cosmetically significant results.
Risks
Mild and transient side effects such as erythema, bruising, milia, mild secondary bacterial infection and post inflammatory hyperpigmentation may be seen in few patients. Eventually these side effects subside, without any scarring.