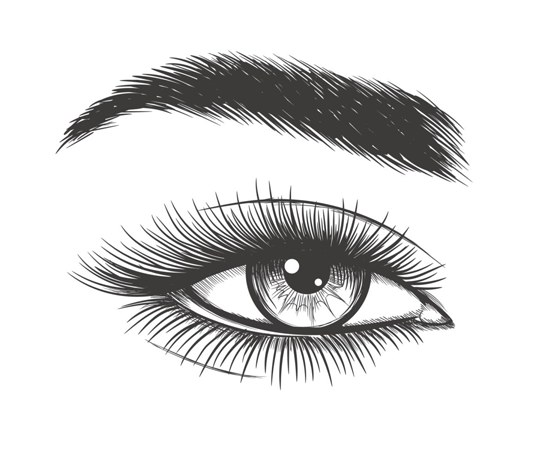 "Your brows introduce you before you speak"
The shape and position of the eye brows has a huge effect on a person's look. It can make you look sad, surprised or even give you a flat look. Having beautifully shaped eye brows adds to the upper facial beauty.
When procedures like microblading and hair transplantation give the shape and density to the eyebrows, fillers, neuromodulators and threads help to find a balance and give an optimal position to the eyebrows. Sometimes surgeries like brow lifts or forehead lifts are needed to correct droopy eyebrows.