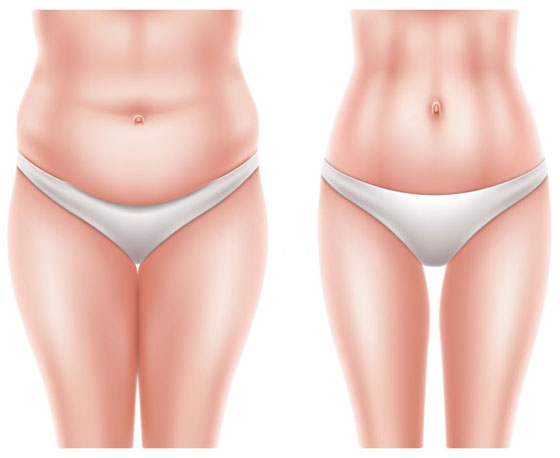 Liposuction is a keyhole surgery performed to remove unwanted fat from certain body parts. It is one of the most commonly performed cosmetic surgeries in the world. We at Cosmetiq Clinic provide the best liposuction treatments using state-of-the-art machines at the lowest costs. Since the liposuction is done by our experienced and well-trained aesthetic surgeon, Dr Bibilash Babu, using world class machines, the chances of contour abnormalities or chances of re-surgeries are minimal.
Procedure and Recovery:
During the first visit, we will be discussing regarding the treatment options, method of liposuction, type of anaesthesia and you will be shown some photographs of similar clients who got operated in Cosmetiq. Once you decide on the surgery and dates, there would be some blood tests to confirm the safety during surgery.
The surgery can be performed under local anaesthesia or general anaesthesia – depending on the amount of fat to be aspirated, the area getting operated, the client's fitness level for the surgery and the client's wish. It is done as a day care surgery and the client will be discharged on the same day. Usually they will be able to start their normal activities within 3 – 5 days, aerobic exercises within a week and weight training and all one month later. The clients are encouraged to wear custom made pressure garments for 1 month following the surgery.
Methods of liposuction we have