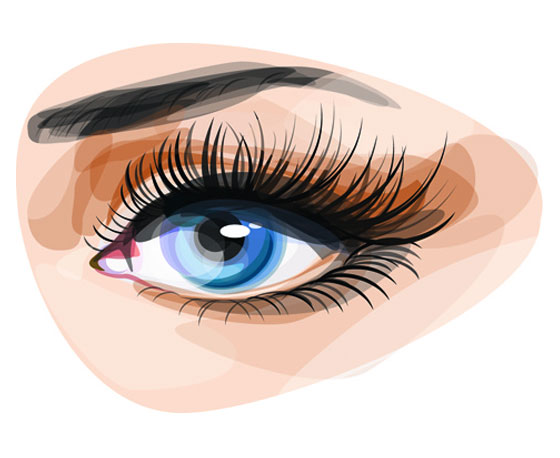 "My eyes are an ocean in which my dreams are reflected…." Anna M. Uhlich
Eyes have a very important role on the face. A person's emotions are expressed mainly through his eyes. Even a minor change to in and around the eyes can make a tremendous change in the expressiveness of the face. Your friends or colleagues may find your face sad or tired if you have sunken eyes, under eye hollowing or eyelid bags.
There are different office-based treatments and surgeries available for rejuvenating the eyes. The type of treatment depends on what kind of problem the client has. Dark circles can be treated effectively by creams or chemical peels. A mild under eye hollowing or an early tear trough can be treated with hyaluronic acid filler, which is a minor 15-minute office procedure. The best treatment for major hollowing or a grade 2 and 3 tear trough is fat grafting or a mega session of fillers. The skin bags in the upper or lower eyelid must be removed surgically followed by fat grafting if required. Most of the times clients need a combination of these treatments to get the best results.