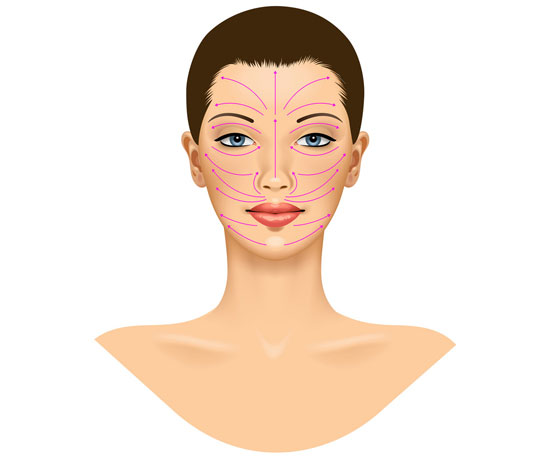 Best Face Lift Centre in Kerala
A facelift (Rhytidectomy) is a cosmetic surgical procedure used to improve the global appearance of the face when combined with ancillary procedures. The techniques of a facelift have evolved in such a way that it is possible to address from subtle aging changes to advanced aging. Newer methods of the facelift have made it possible to perform a facelift surgery without leaving obvious scars on the face. The procedures that can be combined with a facelift are mainly fat grafting, blepharoplasty, forehead lift, laser and chemical peeling.
Facial aging occurs mainly in 3 zones of the face. The upper third of the face ages by wrinkling due to the action of forehead muscles. The middle third of the face ages by deflation because of the loss of fat and bone along with laxity of the facial ligaments, and the lower third of the face ages by sagging. A facelift is done to correct lower facial sagging. It is always recommendable to address the middle and upper problems along with correction of the lower face. That's a reason for combining other procedures along with the facelift.