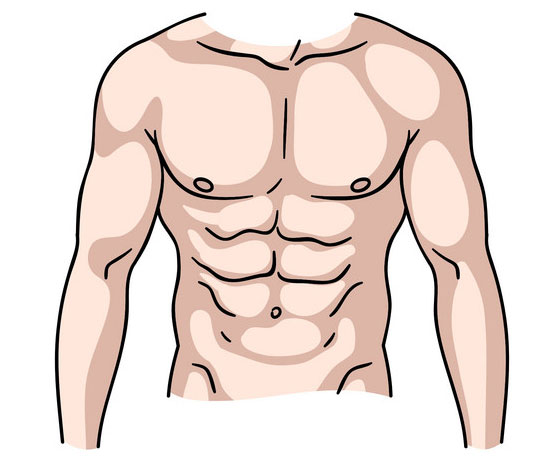 You need to have a good amount of patience and commitment to build and maintain the perfect-looking six pack abs. We have come across many clients who have given up trying to achieve it after spending long hours in gym. And this is where the plastic surgeon comes in. We help them to reach that ideal body shape goal – either by removing some fat to make the muscle cuts more visible or by reshaping the fat to augment the appearance. Either way, a committed client could maintain that shape for many years.
Who are the ideal candidates for this procedure?
If you have a strong abdominal musculature with regular exercise and toning
If you are naturally slim and a have a flat abdomen, but not the cuts
If you have an otherwise maintained body other than the tummy
If you do regular exercise and are ready to commit to a good diet after the surgery
If you are considering some other related procedure under anaesthesia
Even others could think of having this procedure with precautions and slightly compromised results.
Procedure
This procedure is a day surgery, which means that the client gets discharged on the same day after the surgery. It is usually performed under general anaesthesia or IV sedation. It is a minimal access liposuction surgery in which the fat is removed using ultrasound assisted VASER liposuction and the grooves are created. In clients who already have a toned abdomen with cuts, we make the anterior abdominal fat thin and then make skin at the striated areas even thinner.
Some clients don'thave the required muscle mass, so we need to keep little extra amount of fat at the desired regions after the regular liposuction to achieve a more sculpted look. Post operatively the shape will be maintained with padded compression for a short period and the client must wear pressure garments for one month. When doing maintenance exercises and controlled dieting, they would be able to maintain this shape for a long period. It can be combined with other related procedures like abdominal liposuction, 360-degree liposuction, Gynaecomastia surgery or even a tummy tuck surgery.