Maintaining a desirable body is a lot of hard work and needs consistent effort. However, there are times due to various reasons we indulge in binge eating or stopover physical activities. This ends up making us gain weight. All of us have had problems with us getting fat in certain areas of our body at some point in time.
For most of us, that fat goes away once we take control of our food and exercise. But, what about the people for whom it does not go away even after living a healthy lifestyle? What to do about that stubborn fat? Liposuction may be the answer you're looking for to deal with that persistent fat.
What Is Liposuction?
It is a fat removal procedure under plastic surgery. It is a keyhole surgery that involves making targeted small incisions and removing the appropriate percentage of fat from the body. Small metal tubes are used for this purpose. The percentage of fat to be removed is determined based on the health conditions of the patient and the area from where the fat needs to be removed.
The hospital stay duration would be short or long depending on the body part where the liposuction has been done. If there are no other complications the patient can be discharged within three hours of the surgery. The surgery helps to sculpt the body into a more desirable shape and size.
On Which Body Parts Can Liposuction Be Done?
Liposuction can be done on various parts of the body. This includes the lower back, upper back, abdomen, sides, flanks, posterior neck, calves, ankles, jowls, submental areas, arms, thighs, knees, buttocks, and hips. The procedure is mainly undertaken to contour the body. Among men, liposuction is mainly done on chest and abdomen areas. Among women, the surgery is predominantly done on thighs, abdomen, and arms.
Liposuction is a safe procedure to do on various parts of the body, given you don't have any other health complications. Your doctor will evaluate your health status before judging whether or not you are a good candidate for the surgery in the desired region. This makes it extremely important to take high-quality service from doctors who have specialization and experience in the field of liposuction.
What are the aftercare steps required?
Results of liposuction will depend on both you and your doctor. After the procedure is done the doctor will give you instructions on how to look after yourself. It is normal to feel some discomfort and pain for a few days after the surgery. Your doctor will give you painkillers and medicines to deal with this.
Take rest for proper recovery. This also would include not doing heavy exercises and tasks for the first few weeks. Go slow and steady about physical activities. Binge eating would result in an increase in fat in those areas where the surgery has been performed. Avoid taking too much salt and increase your protein intake during this time. Take care of what you eat after the surgery. Pressure garments are given to the patient after the surgery is done. Wearing these garments will help to retract excess skin back into the body and maintain the shape of the body. Don't forget to stay hydrated during the recovery process.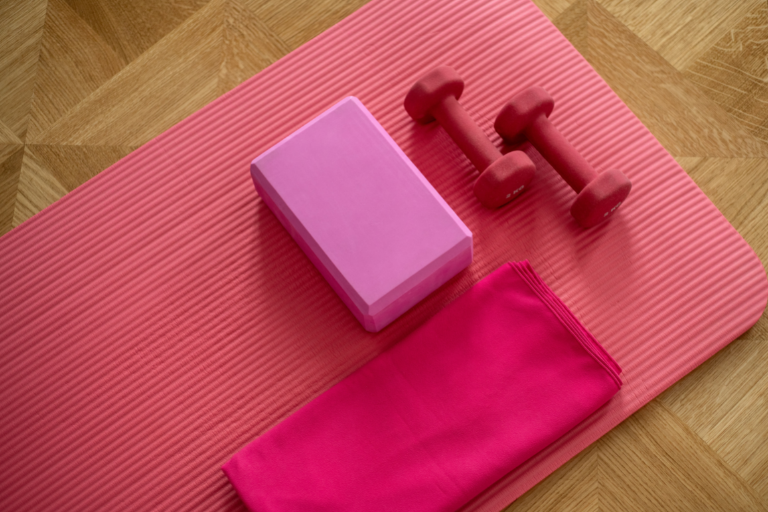 Keep in touch with your Doctor!
You may have millions of questions regarding what to do and what not to do. Don't hesitate to ask questions about liposuction to your doctor and make informed decisions about your health and wellbeing. Seek support from your family during the whole course as mental well-being is important for a speedy recovery. You may choose to attend professional counseling sessions if required.
At the end of the day, whether or not to do the surgery should be your decision to take. Don't feel pressured to change your looks for the sake of others. Decide to go ahead with the surgery only when you are emotionally and physically ready for it.