Microblading and Permanent Makeup are both types of cosmetic tattooing growing very popular among folks. Though primarily chosen for their cosmetic purpose, several people suffering from baldness, hair loss and other diseases choose these tattooing techniques. 
People try these two methods to escape the hefty expenses of brow products and services. Both microblading and permanent makeup give similar results. But, let us understand in detail what makes them different and how to choose one based on your needs!
Microblading is a  type of tattoo in which small, tiny needles are used.  Using these needles, a layer of pigment is manually deposited under your skin to replicate strokes of hair. Thus, with little to no pain you get real-like eyebrow hair that lasts!
With microblading you get a very natural look that is as close to your hair growth. You can choose from a range of pigments that vary from hues to browns to dark black. 
Microblading sessions can take anywhere between 30 to 40 minutes and you might need to get follow up sessions. You can expect the results to last for about one to two years. This would depend on your skin type. 
Though microblading is a safe option, it may sometimes lead to infection if you do not follow specified measures post-treatment!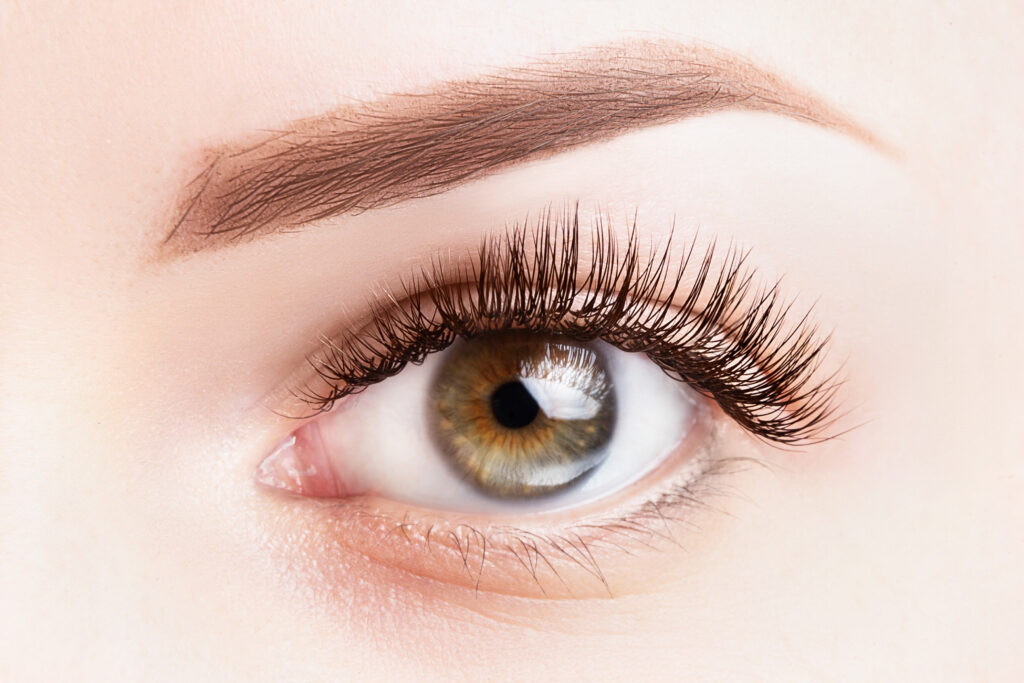 Permanent makeup is another tattoo technique that allows you get the desired look for your lips, eyebrows etc. Moreover, you can also get permanent eye shadow, eyeliner etc! 
Like microblading, permanent makeup deposits a layer of pigment over your skin to give you an accentuated look. Based on the shape of your eyebrows, the artist would use stencils or a carefully measured approach to fill in your brows. The carefully drawn strokes give a natural looking finish, one that you're looking for!
If you ask how "permanent" is permanent makeup, it lasts anywhere around three years or longer. This again depends on your skin type. However, permanent makeup lasts longer than microblading.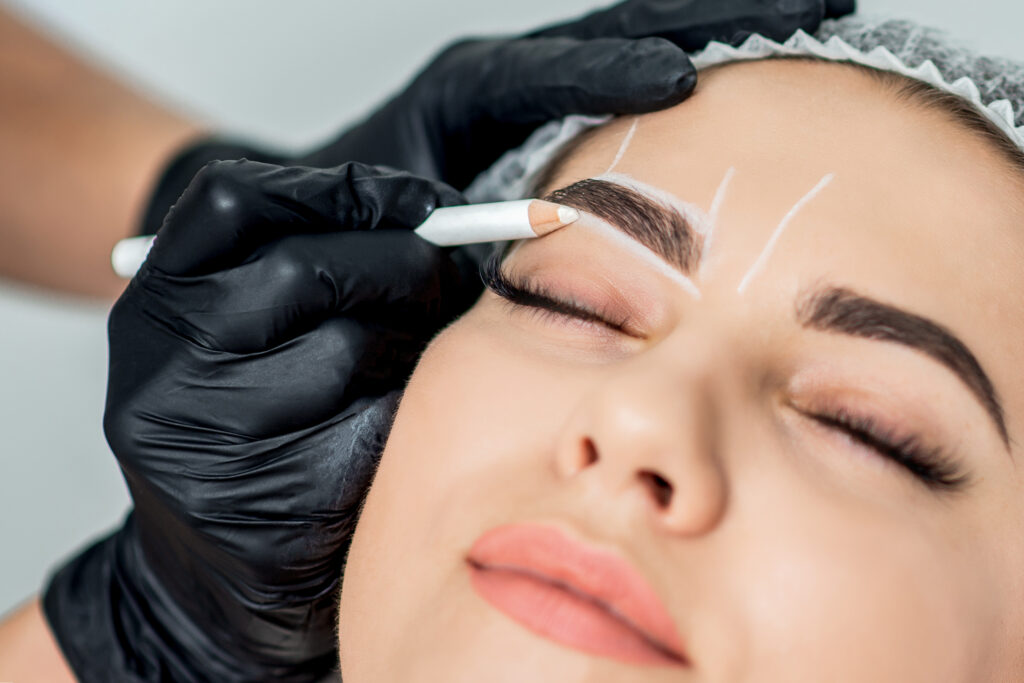 How are Microblading and Permanent Makeup Different? 
The first difference between the two is that microblading is purely done on eyebrows while permanent makeup can be used on eyes, brows as well as the lips! 
Another small difference between the two techniques is the tools used. Permanent makeup is done using an electrical machine, like the one used in regular tattoos. On the other hand,  microblading uses a hand tool with a very fine blade. 
Thus, greater accuracy can be achieved with microblading. However, an expert tattoo artist should be able to give you just the same finish with permanent tattooing as well! 
Both microblading and permanent makeup doesn't usually need touch-ups and are almost substitutes for each other. The healing time for the two is similar too: about four to six weeks. 
We've also seen that permanent makeup lasts slightly longer than microblading. These are pretty much all the differences between the two techniques. 
Who Shouldn't Opt For Microblading and Permanent Makeup Procedures?
Most people above 18 years of age can try cosmetic tattooing. However, it's not recommended for older people above the age of 55. Moreover, anyone with skin conditions like rashes, psoriasis, eczema or dermatitis should avoid any form of tattooing, including microblading and permanent makeup. You should also avoid these procedures if you are allergic to metal or pigments. 
Further, people with keloidal tendencies are likely to end up with keloidal scars and hence must avoid these techniques. If you have transmittable diseases, are undergoing long-term treatments or are nursing, it is advisable to avoid any such procedures. 
The Best One For You!
Now that you've understood both microblading and permanent makeup in detail, you must think for yourself which one would suit you the best. Accordingly, you may pick one of the two or choose to skip both altogether. 
For experimenting with your look for a shorter duration, you may prefer microblading. If you wish to avoid redos and are looking for longer-lasting results, it's permanent makeup for you. 
However, make sure you get your procedures done only at a highly-rated, experienced studio. Remember, your skin is delicate and deserves only the best treatments! If you wish to know more, get a consultation with the experts at Cosmetiq and get all your questions answered!