Have you ever dreamed of the day you could head out without having to spend long hours on makeup? Imagine waking up to a full face of perfect makeup! Do you want it too? With permanent makeup, you no longer need to worry about your makeup application, nor do you need to concern yourself with it running off. It can give you a youthful look that can last for days. Before you dive deep into permanent makeup, here's a comprehensive guide to help you understand what permanent makeup is and how it can benefit you.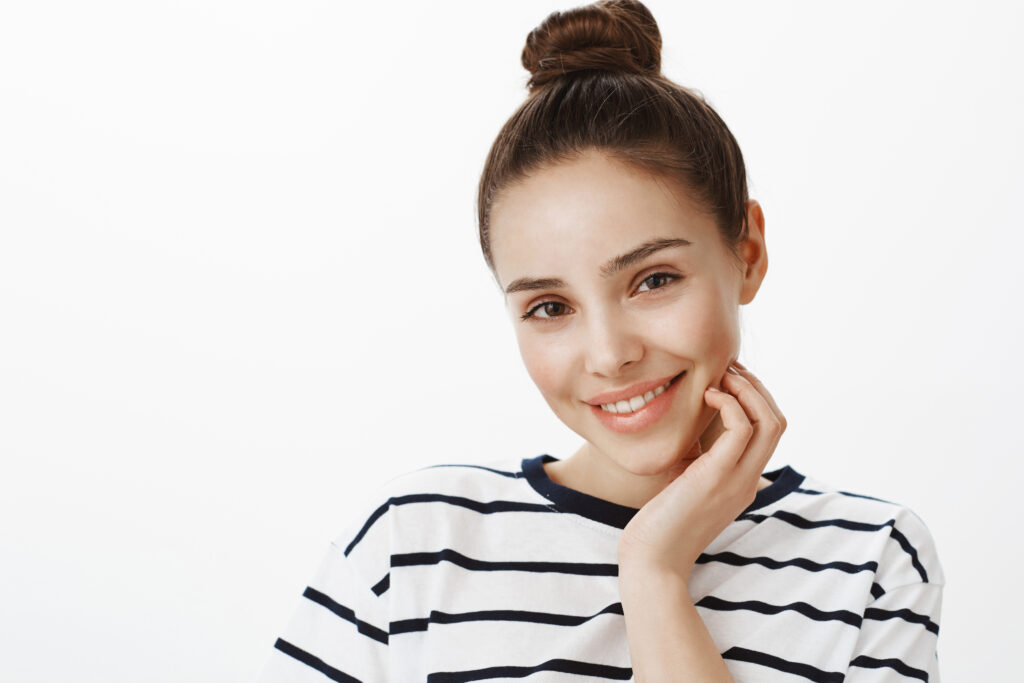 What Is Permanent Makeup?
Permanent makeup or micropigmentation is a technique where cosmetic tattoos are created on the skin for a clean makeup look. You can opt for this cosmetic procedure to enhance your eyebrows, permanent eyeliner or to mimic fuller and pinker lips. Additionally, you can resolve other aesthetic concerns such as camouflaging or reducing the appearance of scars, evening out skin tone or fixing an uneven hairline.
Why Is Permanent Makeup Good?
As the name suggests, permanent makeup offers long-term solutions to any aesthetic concerns that you may have. It is most convenient for those who struggle with perfect eyeliner or lipstick application. Permanent makeup doesn't smudge or rub off. This means that you longer have to apply makeup every time, helping you save your invaluable time. You can ask your aesthetician to tailor your look according to your needs. This treatment is ideal for you if you've got little time to spare during the day and can help you boost your confidence by ensuring that you always put your best foot forward.
Cosmetic tattoos are popular among those who want to achieve a clean and chic look without spending excessive time in front of the mirror. People who face certain physical limitations due to medical conditions such as cataracts, arthritis, MS or Parkinson's disease can opt for this procedure to get a makeup look with minimal effort. It is also an option for those who suffer from adverse allergic reactions to traditional makeup. If you're an athlete or a working professional seeking out long-term aesthetic solutions, this procedure is ideal to help you enhance your natural beauty. 
Is Permanent Makeup Toxic?
There's nothing particularly toxic about permanent makeup. Like regular tattoos, cosmetic tattoos also carry some risks. Potential infections or allergic reactions are two of the most common side effects. Infections occur when the tools haven't been sterilised properly, resulting in cross-contamination and severe inflammation. To prevent this, it is always advisable to ensure that the clinic you're visiting has strict safety protocols in place for maximum safety. 
Another factor that makes permanent makeup riskier is developing allergic reactions to the pigments used. Like tattoos, in this case, too, the inks or dyes cannot be removed quickly resulting in long periods of inflammation with swelling, pain, itching and blistering. To avoid such damaging instances, it is recommended that you ask your aesthetician to do a small patch behind the ear.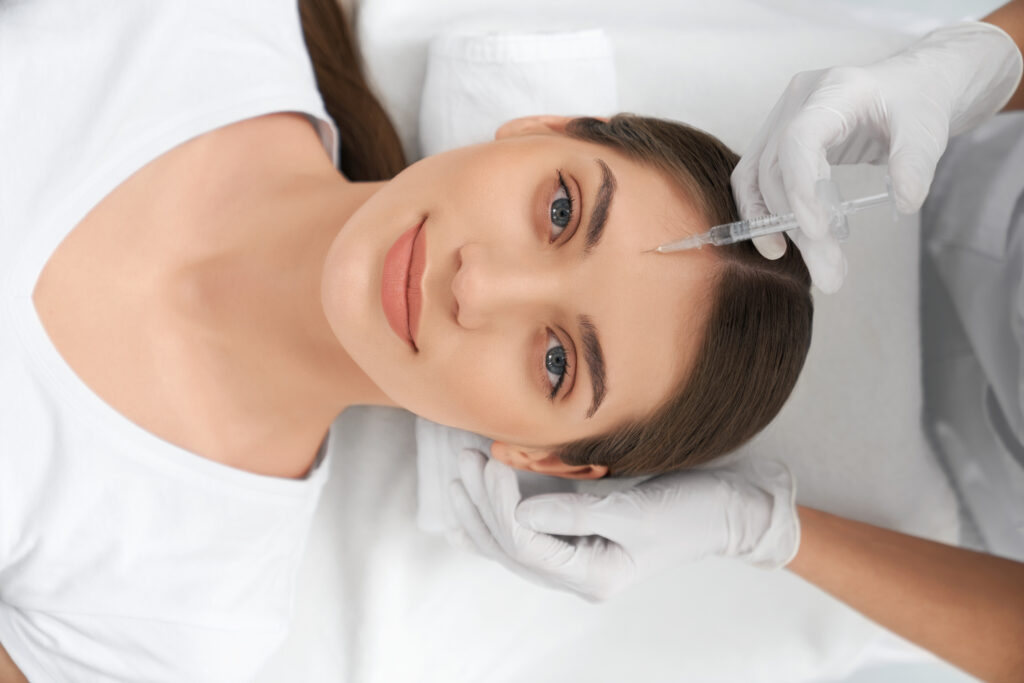 Is Permanent Makeup Painful?
Unlike getting a regular tattoo, permanent makeup is a painless process since it involves using numbing creams. Before your aesthetician starts tattooing you, they will clean your face and apply a generous coat of topical numbing cream to treat the affected area. Most individuals find this procedure immensely relaxing and even slip into a deep sleep while getting permanent makeup. 
Who Should Avoid Permanent Makeup?
Since the same rules apply for permanent makeup as regular tattoos, this procedure is not recommended for individuals prone to allergic reactions, keloids or post-inflammatory hypopigmentation. Further, those with diabetes, auto-immune disorders, on blood thinners or undergoing chemotherapy would require medical clearance by licensed healthcare providers for the same. Permanent makeup should also be avoided by those who've recently gotten aesthetic treatments such as Botox, Juvederm, or fillers in the target region or existing skin conditions such as eczema. Additionally, pregnant or lactating women, minors under 18 years and those with a recent medical history of viral/bacterial infections or major organ transplants are ineligible for this procedure. 
How Long Does It Take To Recover From Permanent Makeup Surgery?
The healing time after permanent makeup application is minimal. You will be clear to go home as soon as your aesthetician has completed the process. You can expect to see some swelling or mild redness in the target region for a day post the procedure. To quicken healing and minimise the risk of any subsequent infections, you'll be required to keep the area clean at all times. Further, you'll need to avoid wearing any makeup, tanning or going on swims for at least a week until your skin heals. If you're good with your aftercare, you'll see that your complete recovery should take you around 20-25 days.
Permanent Makeup For Lasting Results!
If you're looking for the best cosmetic procedure to accent your natural beauty, permanent makeup is the way to go. This simple yet effective treatment is a long term solution for those looking for enhanced features to cut down on their grooming time. Suitable for nearly all candidates, permanent makeup is ideal if you're interested in a face full of makeup without actually having to spend hours on achieving the look. With a skilled aesthetician, you can fulfil nearly all your aesthetic needs with permanent makeup for added confidence and panache.